Tourist Attractions ~ Jigokudani Yaenkoen ~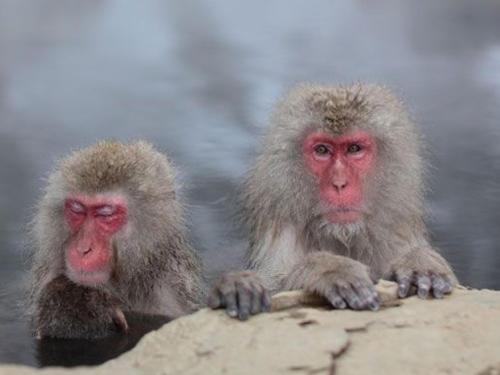 The snow monkeys are relaxing in the hot springs.
The Jigokudani Yaenkoen is located in the Valley of Yokoyu River from Shiga-Kogen in the northern part of Nagonao prefecture. It has been well known as the place where we can see the wild snow monkeys' biology up close. People from all over the world have visited to see them, especially researchers and photographers.
Access
HOTEL ABEST HAKUBA RESORT → On foot 20 minutes → Hakuba Goryu Bus Terminal → Express bus 1 hour → Nagano Station → Limited express train 30 minutes → Yudanaka Station → 15 minutes by bus → Kanbayashi-Onsen Bus Stop → 35 minutes on foot to Jigokudani- yaenkoen

To get on the express bus bound for Shiga Kogen in the east entrance of Nagano Station, get off at "Snow Monkey Park".
Lake Suwa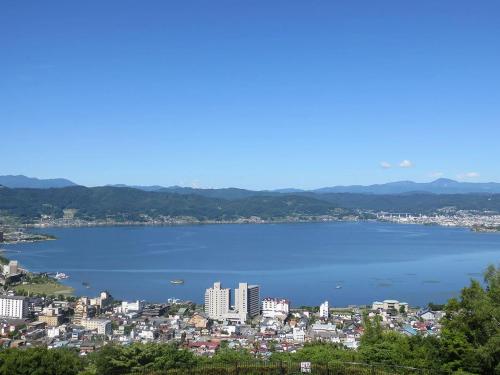 Swans have always flied to the largest lake of Nagano prefecture.
Lake Suwa is in the central region of Nagano Prefecture. Many swans come here to overwinter every year. It is so lucky to see "Omiwatariar" that a sign of a severe winter in the lake Suwa. (A phenomenon on lake where ice cracks in large sections)
Shirakawa Giant Wall Of Icicles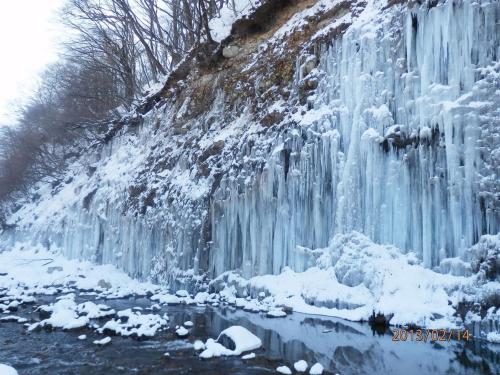 It is a beautiful lighten up at night. The best time to visit is from the middle of January to the middle of February.
Frozen Waterfall
It is a mysterious phenomenon that can only be seen in the midwinter.You may be able to see a full frozen in the severe cold season.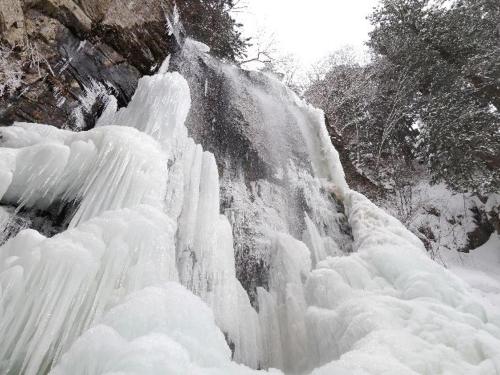 Kiyotaki
Outaki-mura, Kiso-gun, Nagano Prefecture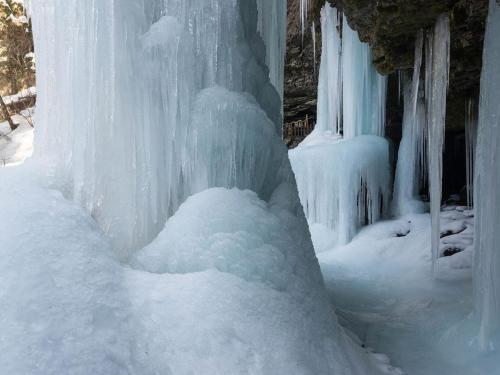 Shintaki
Outaki-mura, Kiso-gun, Nagano Prefecture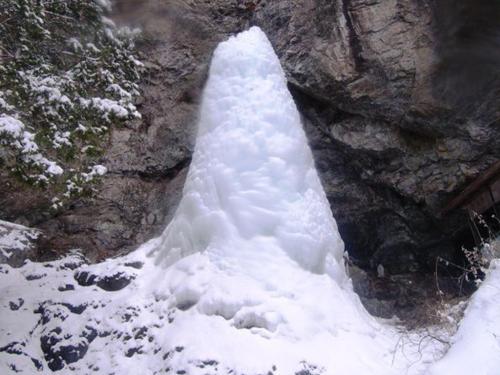 Santaki
Kitaaiki-mura, Minamisaku-gun, Nagano Prefecture