Great Skiing Holiday
Video: Amazing Experience in Hakuba Resort
~ Able Hakuba Goryu & Hakuba 47 Ski Area ~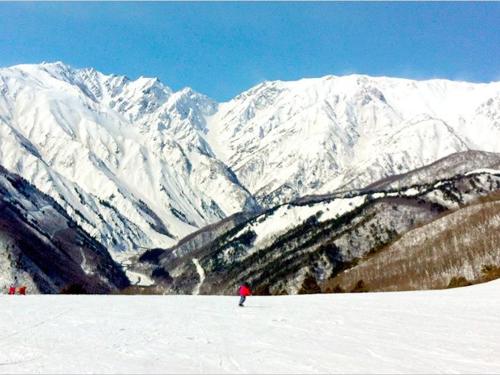 Enjoy the 360 ​​° C Panoramic View of Snow

Only a minutes' walk away from Able Hakuba Goryu ski field and a 7-minute drive from Hakuba 47 Winter Sports Park.

"Able Hakubagoryu and Hauba 47" is place as known as 1988 Olympic winter games in Nagano as well. It has been most remarkable place from foreign skiers.
~ Activities in the Nature ~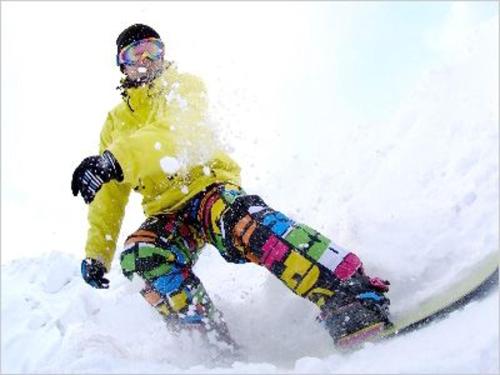 Winter Sports Are Available from the End of November to Beginning of May!
(You can rental the snow board at Escal Plaza.) You can enjoy it the first time in the area.
~ Escal Plaza ~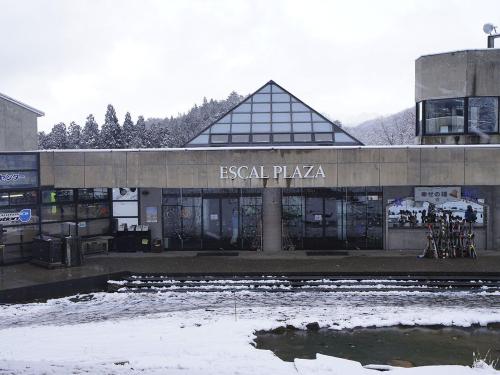 It's only 2 minutes away from the Hakuba resort.

There are ATM, alcohol and cigarettes for your needs. You can rental the ski items from here as well.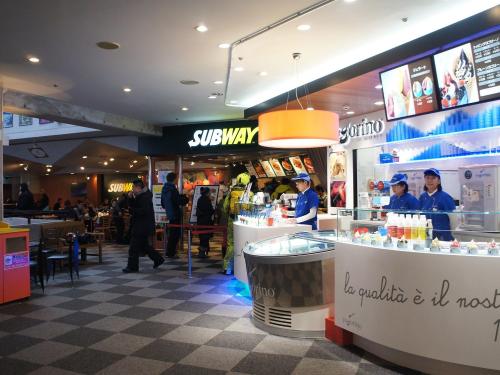 Restaurants
For the lunch we recommend you to enjoy at Escal Plaza. There are various types of restaurants such as Japanese, Chinese and Italian.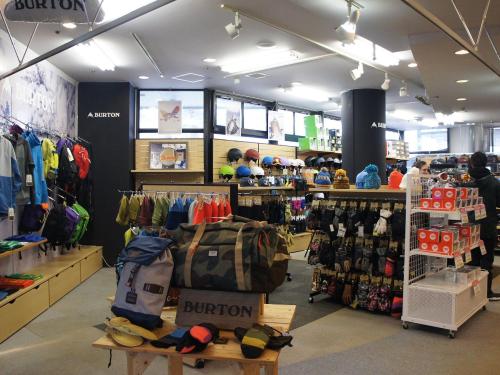 Ski Items
(There is rental service as well) Please visit before you go to the slope to get ready perfectly.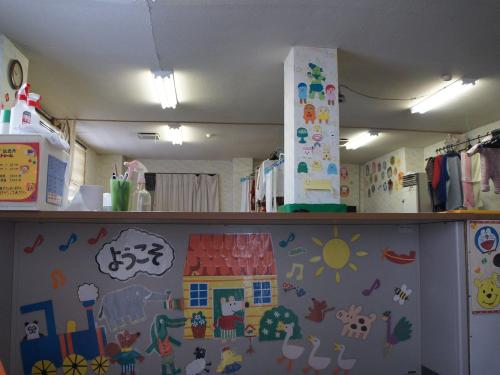 Day Nursery
There are local staff who will take care of your child, so no worries to be away for awhile.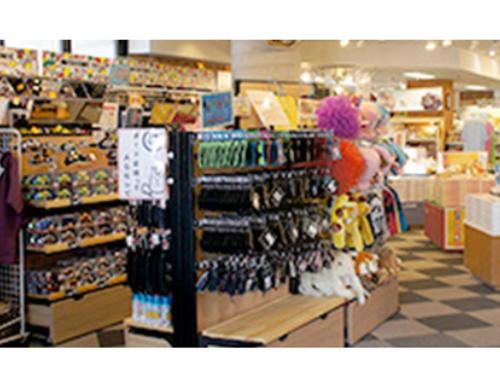 Daily Items
Not just for daily necessities and souvenirs, you can also get clothing, alcohol and cigarettes as well.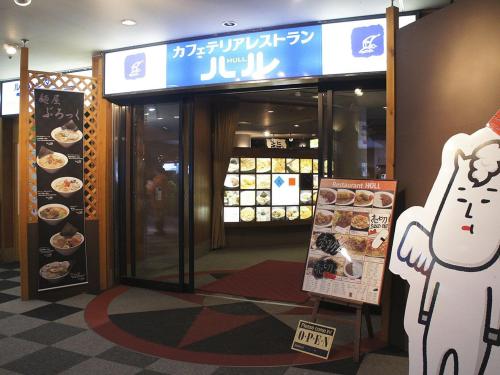 Escal Plaza - Opening Hours
~ Dec. 18th: 8: 00 ~ 17: 00
Dec. 19th ~ Mar. 31st: 24 hour open!
Apr. 1st - Apr. 3rd: 7: 00 ~ 17: 00
Apr. 4th - May 8th 8: 00 ~ 17: 00
Official Website: http://www.hakubaescal.com/winter/escal/