Welcome to Hakuba Resort !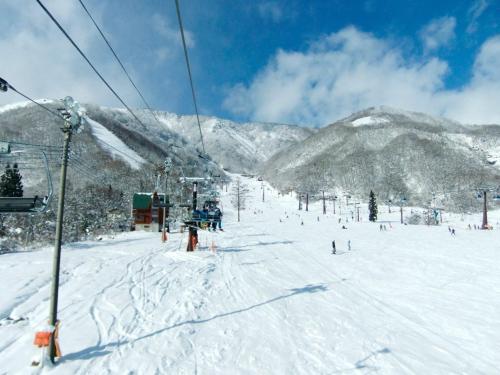 Enjoy your skiing holiday!
Hakuba resort is a few minutes away from the Hakubagoryu & Hakuba 47 Ski Area. It's one of the top ski slopes in Japan. You can also take a ski lesson in this area.
Check more about Skiing Holiday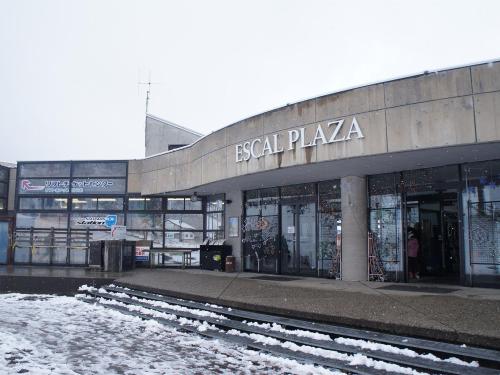 Escal Plaza
It is worth visiting. It's only 2 minutes away from our place where you can get daily necessities and ski items to rental.
Check more about Escal Plaza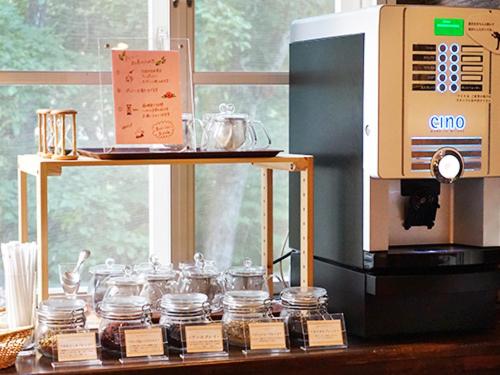 welcome drink 10:00 ~ 16:00 , after dinner ~ 22:00
After your check in, we offer you some welcome drink at 1F dining area. You can choose one from our selection of coffee, tea, herb tea, soft drink, cocoa and more. Please take a rest for a moment and get ready to enjoy your holiday!
Opening Hours: 10:00 ~ 16:00 , after dinner ~ 22:00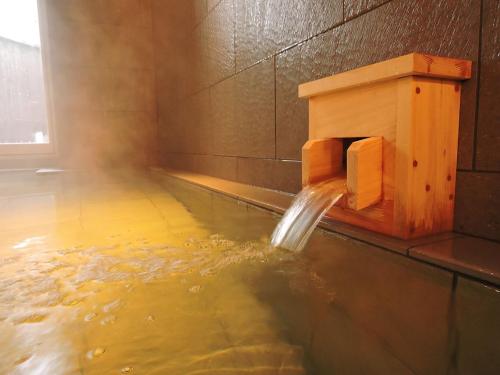 Warm up your body after the skiing
Please have our boasting hot spring to relax and heal your body. Sauna is also available.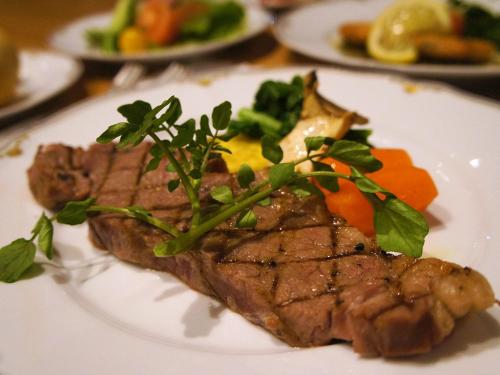 Fresh Local Dining Everyday!
Please enjoy the daily menu for breakfast and dinner at Hakuba resort.
The guest can also enjoy the night skiing as well.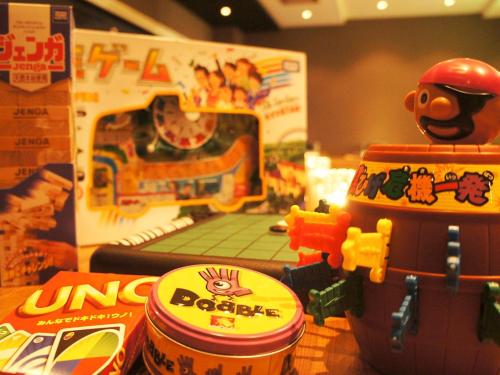 And more after the dinner ...
Please have fun with your family and friends at 1f dining area.
Opening Hours: after dinner ~ 10pm